Services
Unlock FDE
Unlock FDE
InVirtuel constantly brings innovative solutions for the data recovery market, HDDSYNC is not a unique development.
Unlock FDE is a software solution used by our technicians, enabling to access data on encrypted hard drives (with the "FDE" system as Full Disk Encryption).
Success story
I just closed a case as successful on a Seagate Momentus 7200 FDE.1 (ST9250424ASG). This disc was encrypted with a password requested at the boot step (not the ATA password on Bios). Unfortunately the number of bad sectors has increased in the boot area. The client had no further access to Windows (the client already had problems on the Windows partition before …),  or to the boot partition that requires the password for unlocking the disk.
So, I started to retro-analyze this protection system and make a simple development to unlock the disk without having access terminal (because it's also blocked) and without help of any other software (dedicated tools for firmware access do not yet solve this kind of problem).
After a significant research activity, I came up with a simple solution (called Unlock FDE) to unlock the user's data partition "with the USER password" and directly under Windows. All the ATA commands required for this "access" are (of course) "Vendor Specific" and have no documentation available on the Web…
Eventually, I was very lucky in this case, because the disk only had bad sectors (but not that many), but it was impossible to access this disk in a conventional manner nor with advanced data recovery tools.
Demo video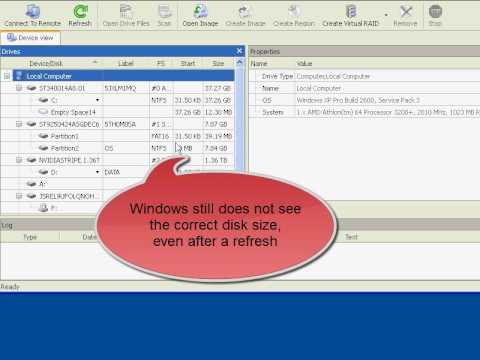 If interested by this solution as a service, feel free to contact us for a quote…